About Me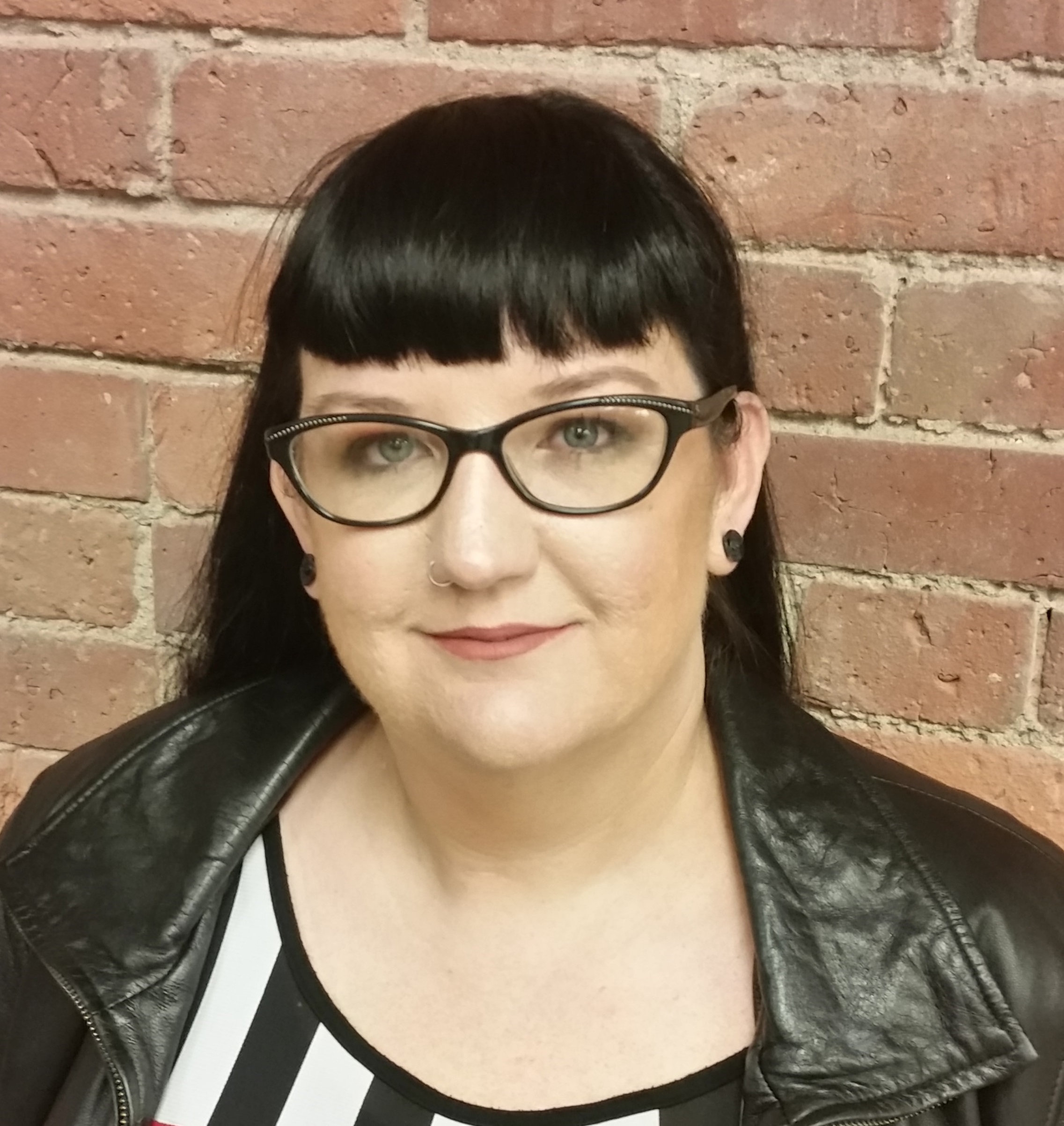 The best part of my job is being able to build a bridge between the products that developers create and the people who use those products.
I started my career in Arizona, first as an analyst then transitioning to be a technical writer. As a technical writer, I worked on a variety of projects — ranging from graphic-heavy online course materials for e-learning to simple word-based technical documents and procedural materials. My main focus was on creating and maintaining API documentation for credit card processing software.
It was working with software development teams that led me to learn software development myself. In 2017, my husband and I had the opportunity to move to Seattle, where I enrolled in and graduated from Galvanize's web development immersive program. Through this 6-month full-stack development program, I fell in love with development and working with developers all over again.
I am currently open to opportunities, either locally in Phoenix or as a remote employee.
A few things about me.
I have 2 Chihuahuas, Thor and Loki.
I am a jack-of-all-trades crafter, anything from cross-stitch to 3D printing.
I love computer games, playing mostly MMORPGs like World of Warcraft, or survival games like ARK:Survival Evolved. I also love revisiting old-school console favorites on my Raspberry PI.
I also have a collection of tabletop and board games collecting pandemic dust.
I was born in Oklahoma, but I consider Arizona my home (even during the brutal summer heat!).